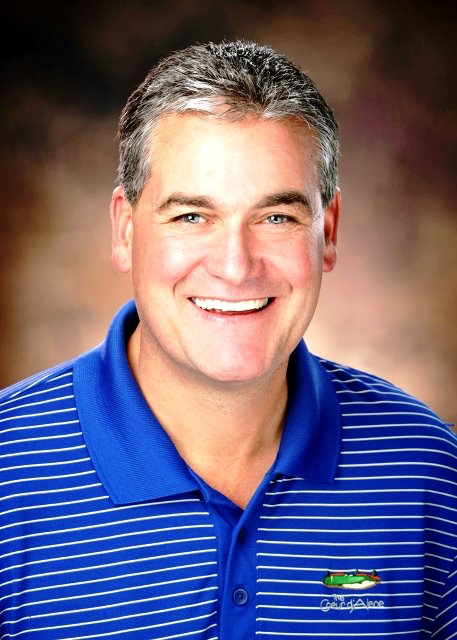 MIKE DELONG
As a sales associate affiliated with CENTURY 21 Beutler & Associates, Mike DeLong is here to help you buy or sell a home in the following areas:
Coeur d' Alene, ID
Dalton Gardens, ID
Harrison, ID
Hayden Lake, ID
Hayden, ID
Post Falls, ID
Rathdrum, ID
Liberty Lake, WA
Spokane Valley, WA
Spokane, WA
Newman Lake, WA
PROFESSIONAL DESIGNATIONS:
Fine Homes and Estates Specialist
AWARDS:
2016 – CENTURION
2015 – CENTURION
2014 – DOUBLE CENTURION
2013 – CENTURION
2012 – DOUBLE CENTURION
2011 – DOUBLE CENTURION
2010 – CENTURION
I have been married for 35+ years to the beautiful April, and we have two delightful daughters, Jenna and Lindsay, and two grand kids named Harper and Jameson! I was raised in Coeur d'Alene, and made the wise choice to return back after college to start a career. For 22 years I was a PGA Golf Professional prior to developing my real estate business. I am still very active in the PGA of America.
Of those 22 years I spent 15 at The Coeur d'Alene Resort Golf Course where I managed all aspects of the business which had over 200 employees. As a team we won numerous awards for superior service in the golf industry, and I learned a great deal about customer service and communication that I have carried with me. As The Director of Sales at The Terraces on Lake Coeur d'Alene I was responsible for all sales and marketing resulting in $75,000,000.00 in sales! This was a great jump start to my real estate career and taught me specialization in the luxury market
I have learned that in any business a very specific effort needs to be placed on communication. I pride myself on superior communication as well as listening closely to the needs of my clients.